Setrie – Fine Guitar Design – develops their own pickups, winded by hand at Setrie. A fundamental base of the development of Setrie pickups are the old hand wired classical pickups of old guitars and not the industrial mass products more recent.
Setrie works with fine measuring instruments in a scientifically way. Old famous pickups are researched and the knowledge builds the base for the new developments.
Setrie has a stock of old enameled copper wires from 1950, 1960 and till the 1970 years, which are winded by hand and become special Setrie pickups. The cones are handmade and often done with special exclusive wood. The construction is a part of the design. Setrie plays with size, materials and constructions to avoid standards and prefabricated parts.
Various magnets are available: Alnico 2, 4, 5, but also new alloying like Neodym und Samarium Cobalt. In addition to the new pickups and the ideas of the musicians Setrie designs custom made wirings.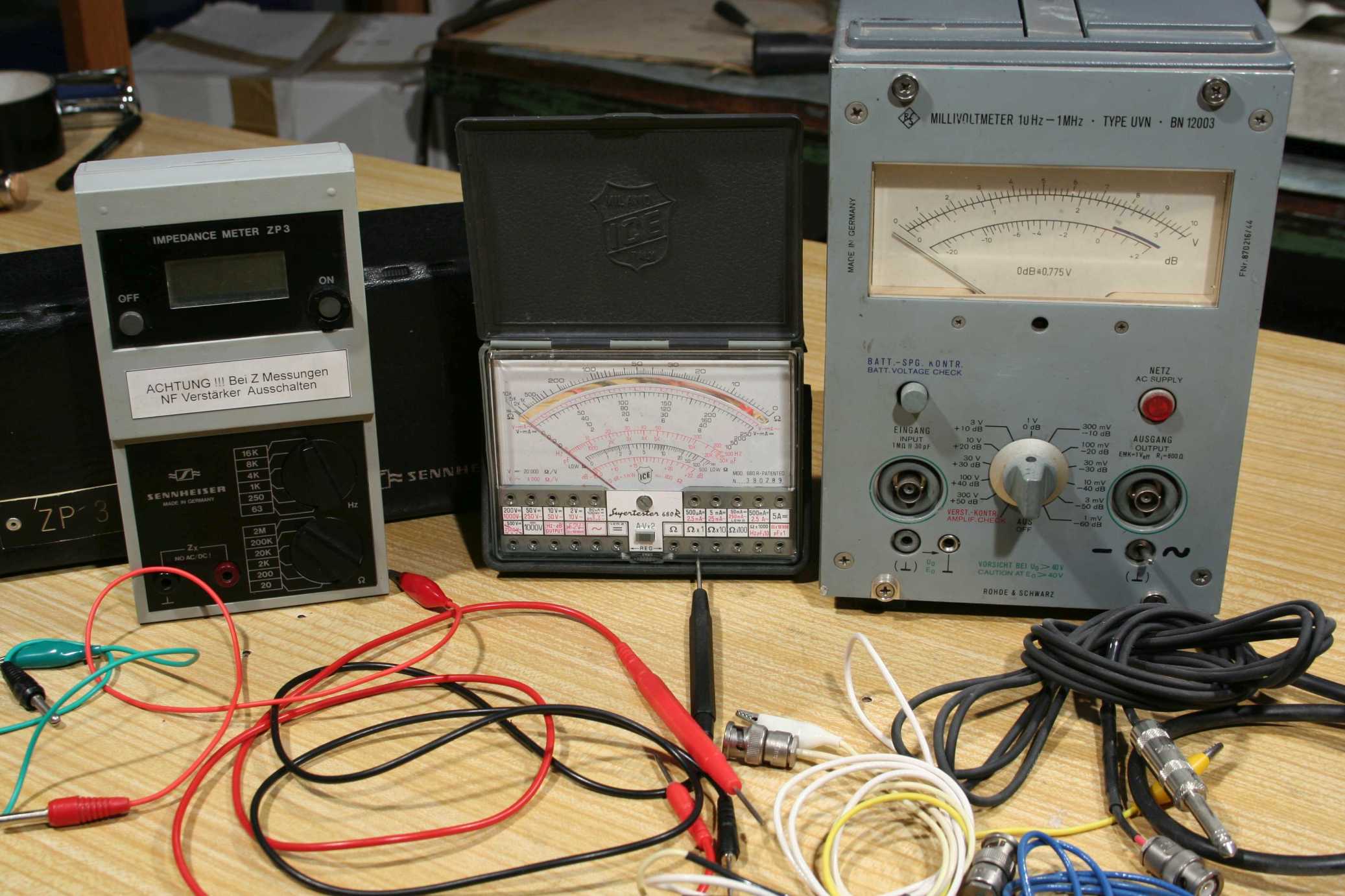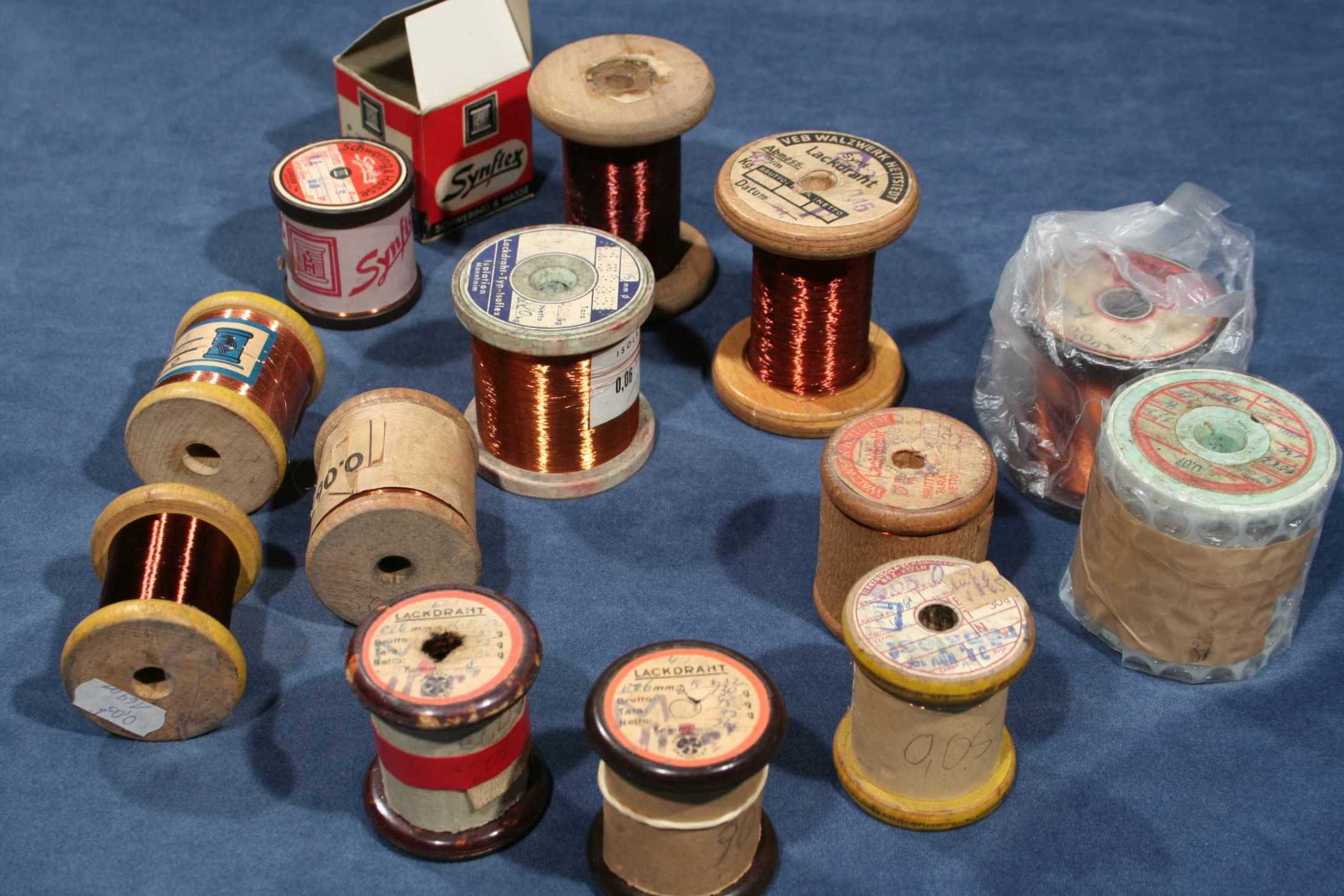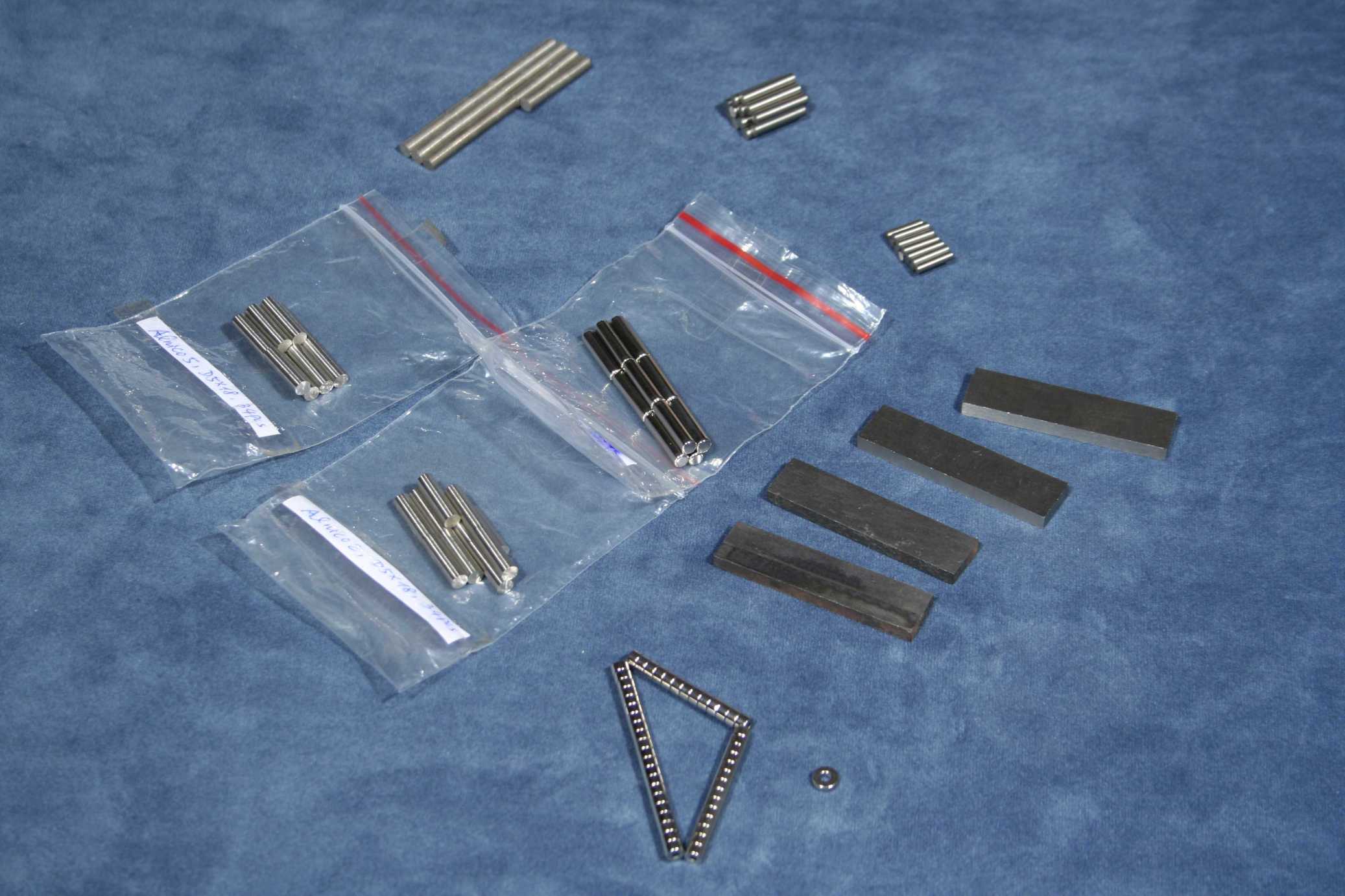 The copyright of all Setrie guitars lies with Gerd Senftleben, including this publication, photos and texts, exclusively the following products: Schaller STM, Sperzel mechanics. The use, copying and duplication of this publication is only permitted with the permission of Gerd Senftleben.
© 2021, Gerd Senftleben, All Rights Reserved, Trier Germany