Acoustic Resonator guitar with Spider cone and glued neck
Body – Top: Mahagony– French-Polish
Body – Back : flamed maple– French-Polish
Bindings: American Nut
Neck: Mahagony– French Polish
All finishing's are polished and very thin!
Fingerboard: Rosewood
Compound Radius: 12 inch – Character modern
Nuts: Bone compensated, 4,32 cm
Inlays: mother of pearl
Tuner: Tronical Autotune System – Hamburg
Alternative Tuner possible
Brigde: Bone
Tailpiece: Ebony, Messing Pins
Measure: 25,5 Zoll / 64,8 cm
Electronic & Wireing:
The Mojo 1 is equipped with two singlecoils, one on neck position and one under the resonator cone.
The Mojo 1 has one volume poti and a toggle switch.
The copyright of all Setrie guitars lies with Gerd Senftleben, including this publication, photos and texts, exclusively the following products: Schaller STM, Sperzel mechanics. The use, copying and duplication of this publication is only permitted with the permission of Gerd Senftleben.
© 2021, Gerd Senftleben, All Rights Reserved, Trier Germany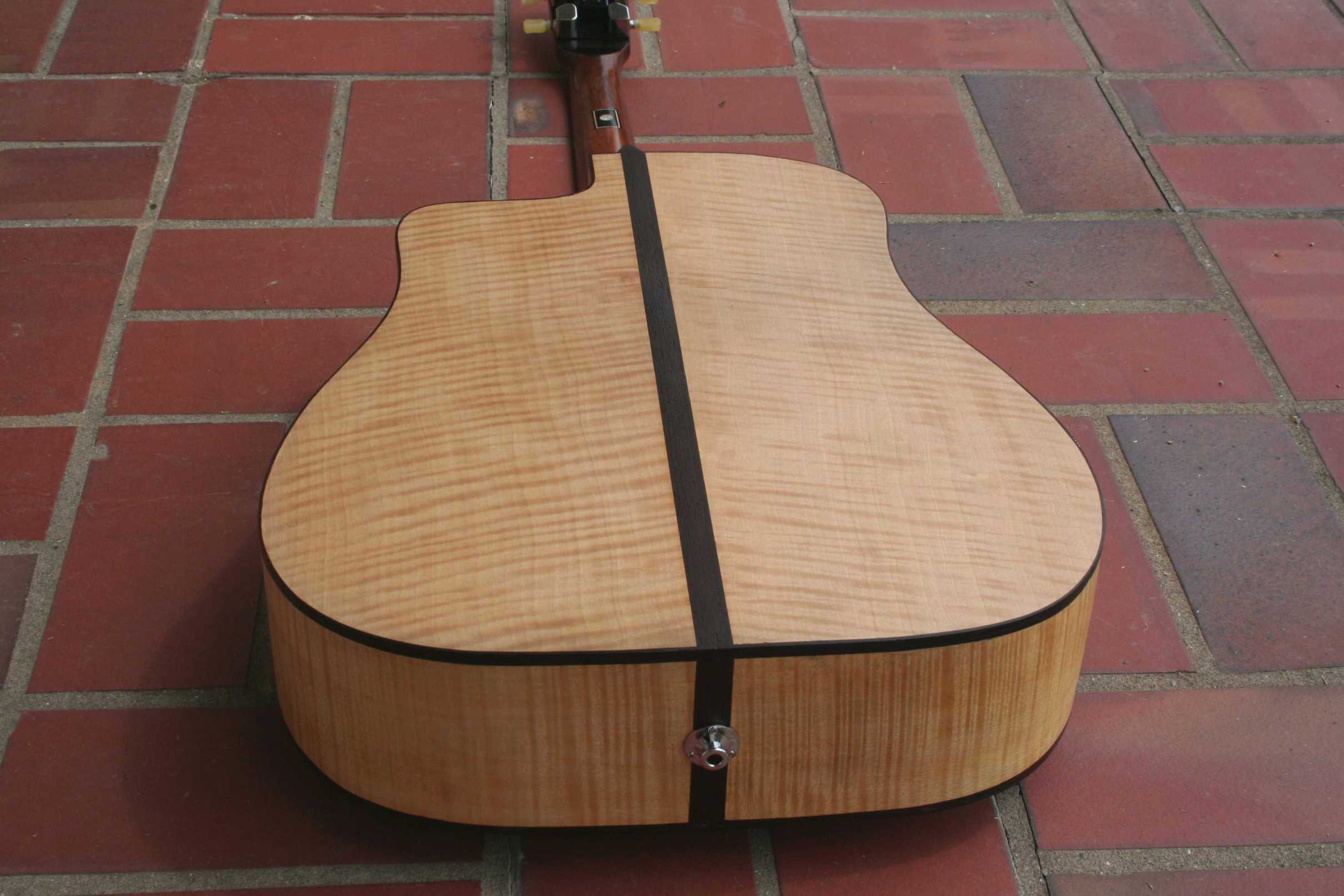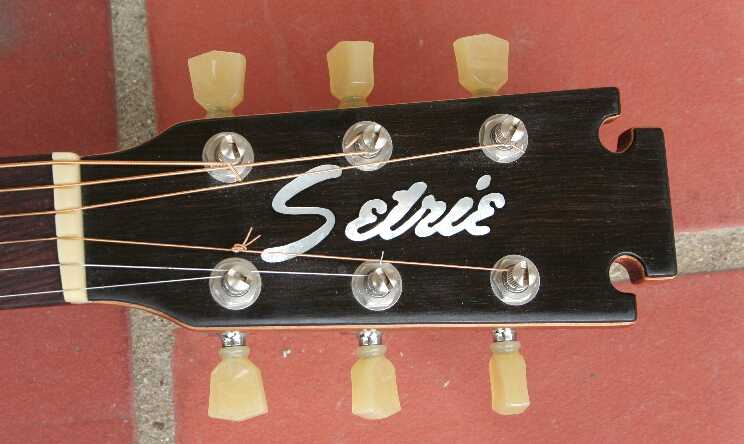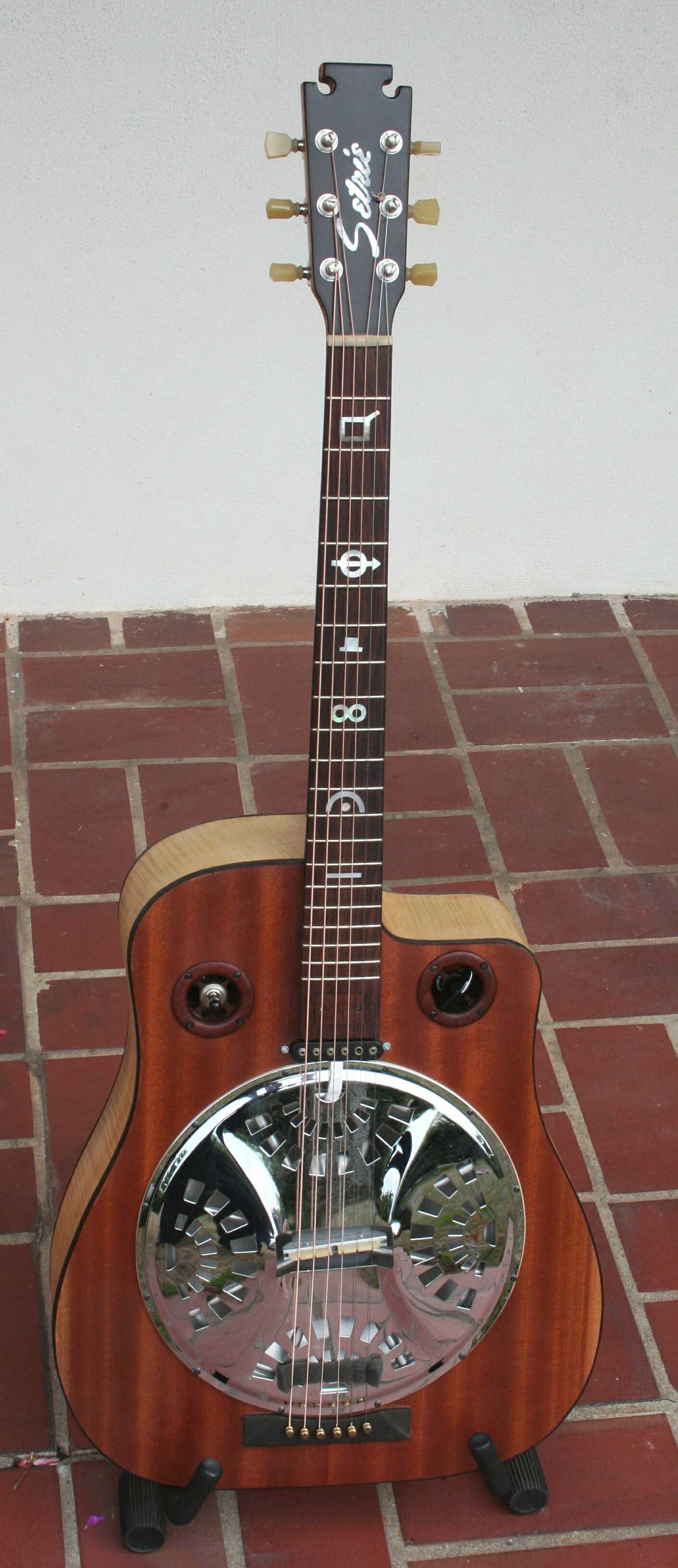 Das Copyright aller Setrie Gitarren liegt bei Gerd Senftleben, einschließlich dieser Publikation, Fotos und Texten. Das Nutzen, Kopieren und Vervielfältigen dieser Publikation ist ausschließlich nur mit der Genehmigung von  Gerd Senftleben erlaubt.
© 2023, Gerd Senftleben, All Rights Reserved, Trier Germany